June 16, 2020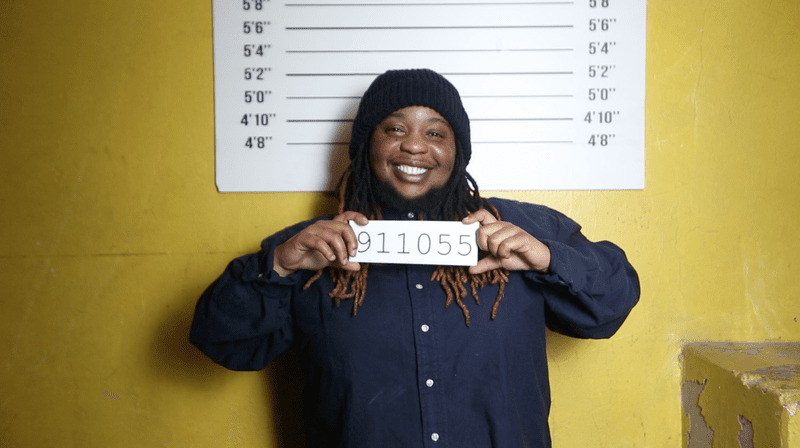 ( Courtesy of Dave Jones )
BL Shirelle describes herself in many ways: she is a black woman, a lesbian, and someone who was formerly incarcerated. But her identity and experiences all culminate in her work as an artist.
BL is the Deputy Director of Die Jim Crow, the first non-profit record label for formerly and currently incarcerated people. Artists and producers with Die Jim Crow travel to different facilities around the country and record music with people currently behind bars.
"We go in, for maybe a week, and we just literally record. I mean, people forget where they are," BL told The Takeaway. "Like, we just are in the lab, a bunch of creative musical masters, just creating music."
This week, BL is releasing an album of her own, titled ASSATA TROI, which means "she who struggles is a warrior."
Much of her music centers around the ten years she spent in prison, and the criminal justice system.
BL joined The Takeaway to discuss her music, her work with Die Jim Crow, and her thoughts in this moment in U.S. history.
ASSATA TROI will be released on June 19th. You can pre-order the album here.
Check out our ongoing coverage of the COVID-19 pandemic here.
Click on the 'Listen' button above to hear this segment. Don't have time to listen right now? Subscribe for free to our podcast via iTunes, TuneIn, Stitcher, or wherever you get your podcasts to take this segment with you on the go.
Want to comment on this story? Share your thoughts on our Facebook page, Twitter, or Instagram.
Produced by Jose Olivares